THE HERY LABORATORIES, SPECIALIST IN HYGIENE AND ANIMAL BEAUTY FOR OVER 30 YEARS
FOR 40 YEARS, THE HÉRY BRAND HAS BEEN RECOGNIZED AS A SPECIALIST IN HIGH-END HYGIENE AND ANIMAL BEAUTY.
OUR ENGAGEMENTS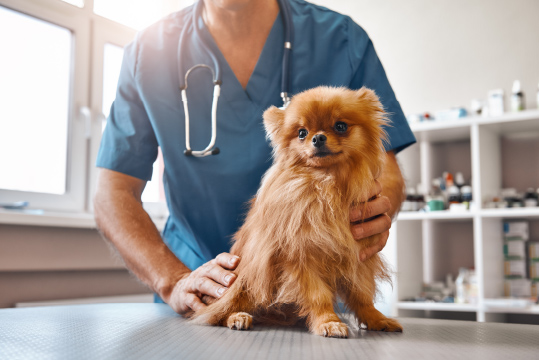 Héry hygiene and beauty products are all designed under veterinary supervision. Manufactured in France, in renowned cosmetic laboratories with raw materials of very high quality, they are subject to serious and constant checks.
The excellent results obtained after using our products result from our requirement to use very high quality raw materials in our compositions as well as our constant research to use new technologies to improve them.
RESPECT FOR ANIMALS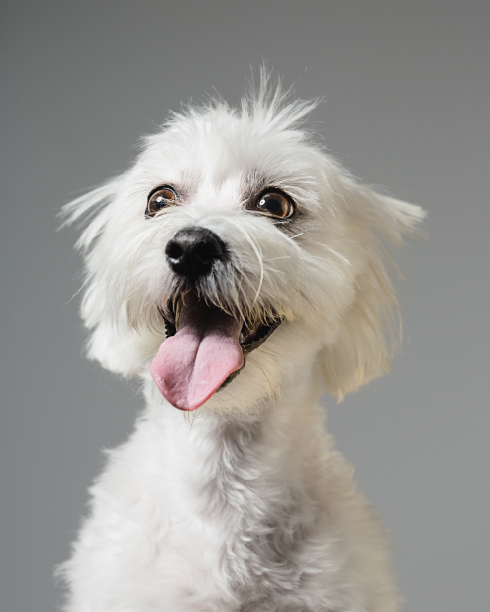 In order to protect the animal, Héry products are made, without parabens, specifically according to their fur and skin. Thus, the pH and the hydrolipidic film of the animal are respected.
DWith an ultra soft composition, they can be used safely and as often as desired on all breeds of dogs or cats. Shampoos and treatments from Héry Laboratories ensure high tolerance of the products and minimize the risk of allergies or damage to the hair.